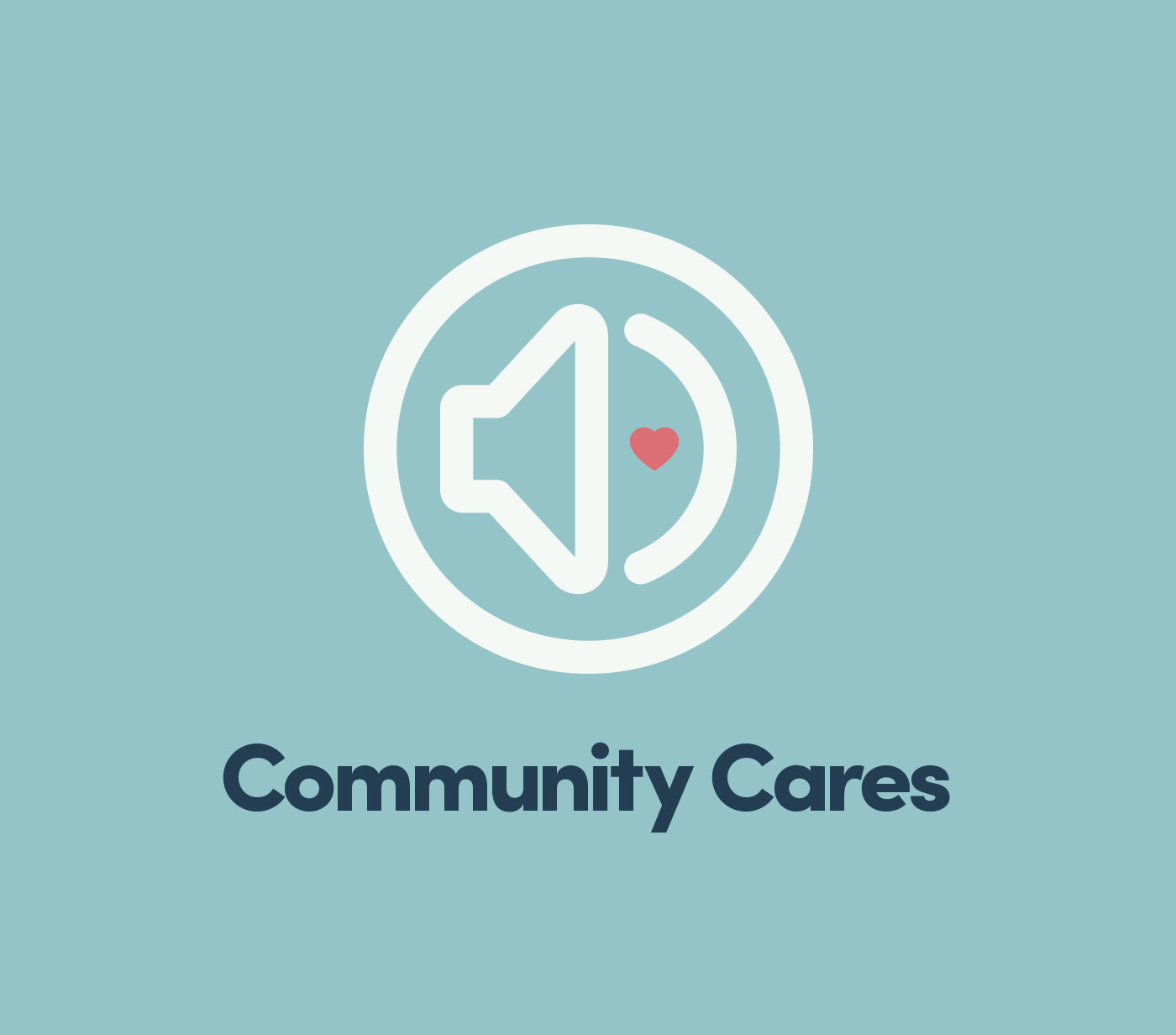 Community Cares is a day of special local CBC radio broadcasts intended to lift spirits, share stories and support food banks integrated into Ottawa, Toronto, and Ontario small markets.
This initiative was to showcase the resilience of a city in crisis and the people who are helping to bring us together, support our neighbours, and feed our communities.
Our task was to design a campaign that represents the human spirit throughout those communities. The design was used within digital platforms including the CBC website and social media.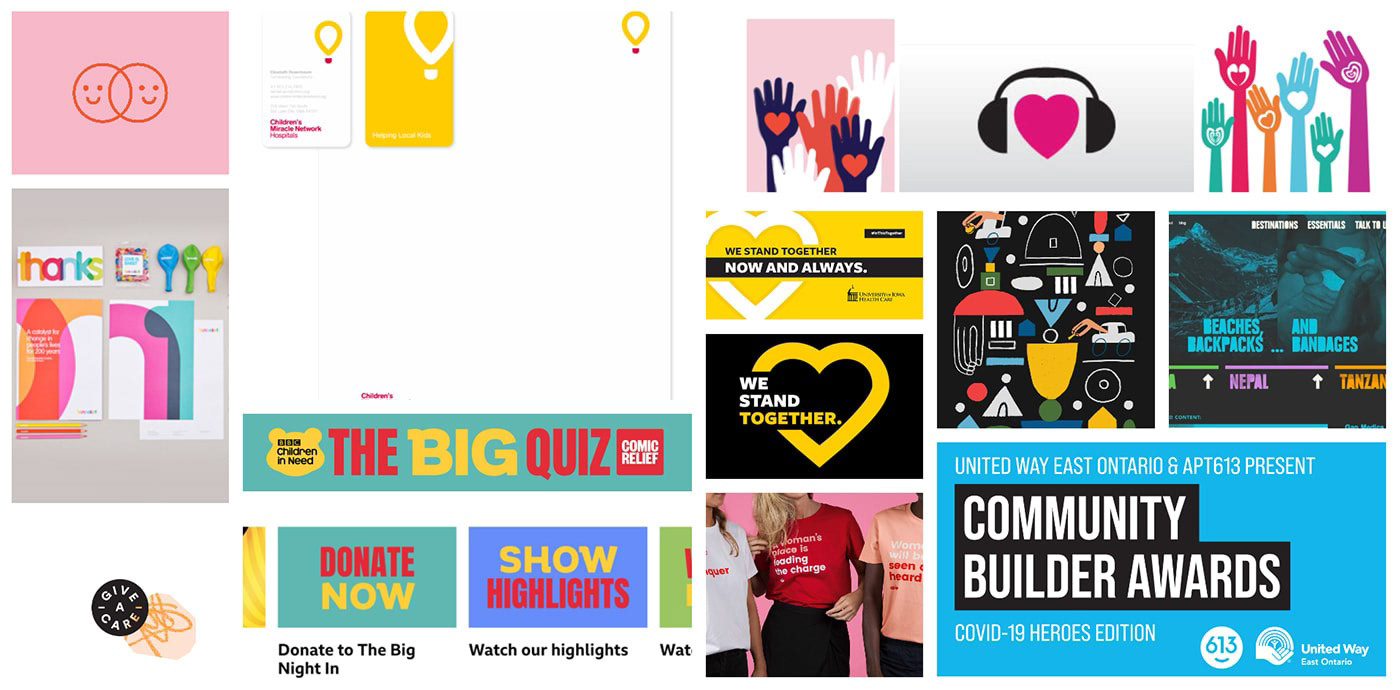 Simplicity and clarity in the message as well as the execution was the goal. Doing so allowed us to apply the design to digital assets of all shapes and sizes with very little difficulty.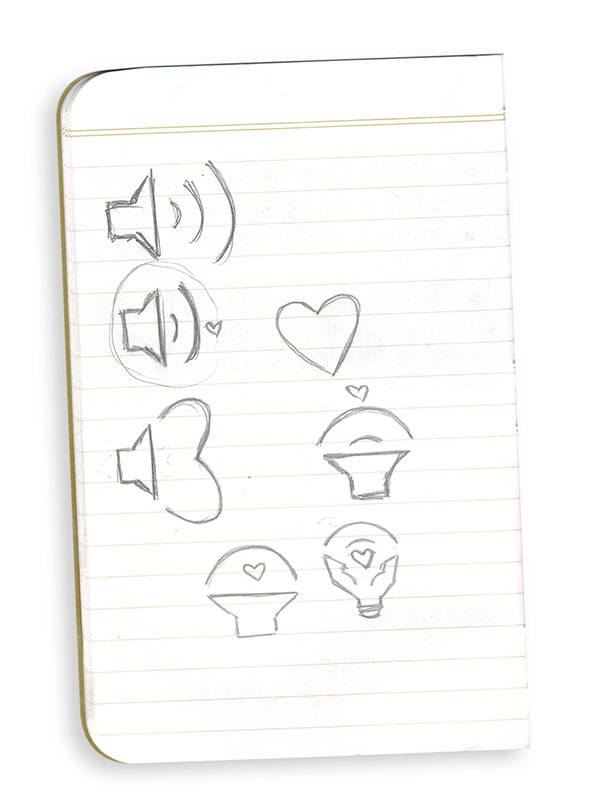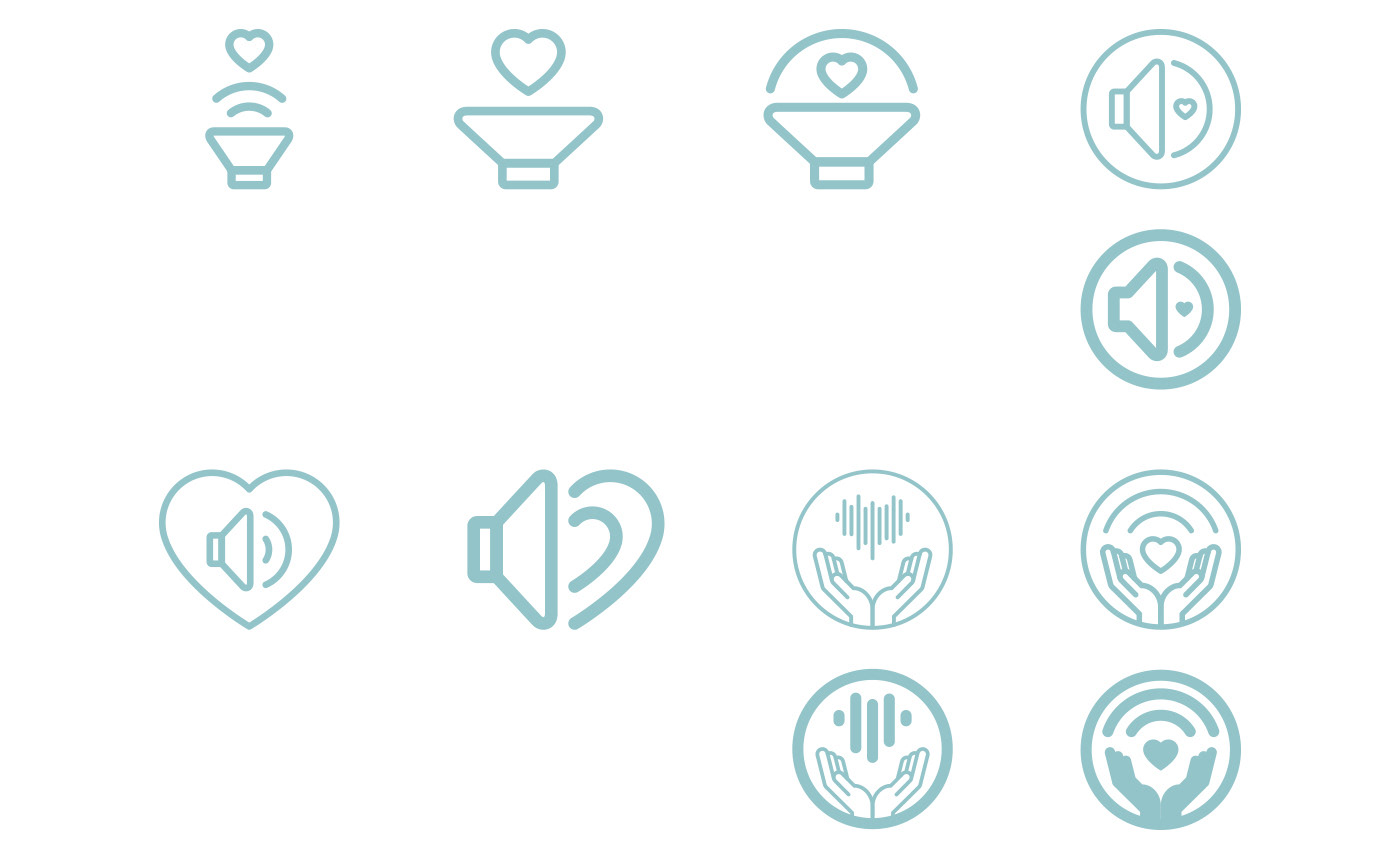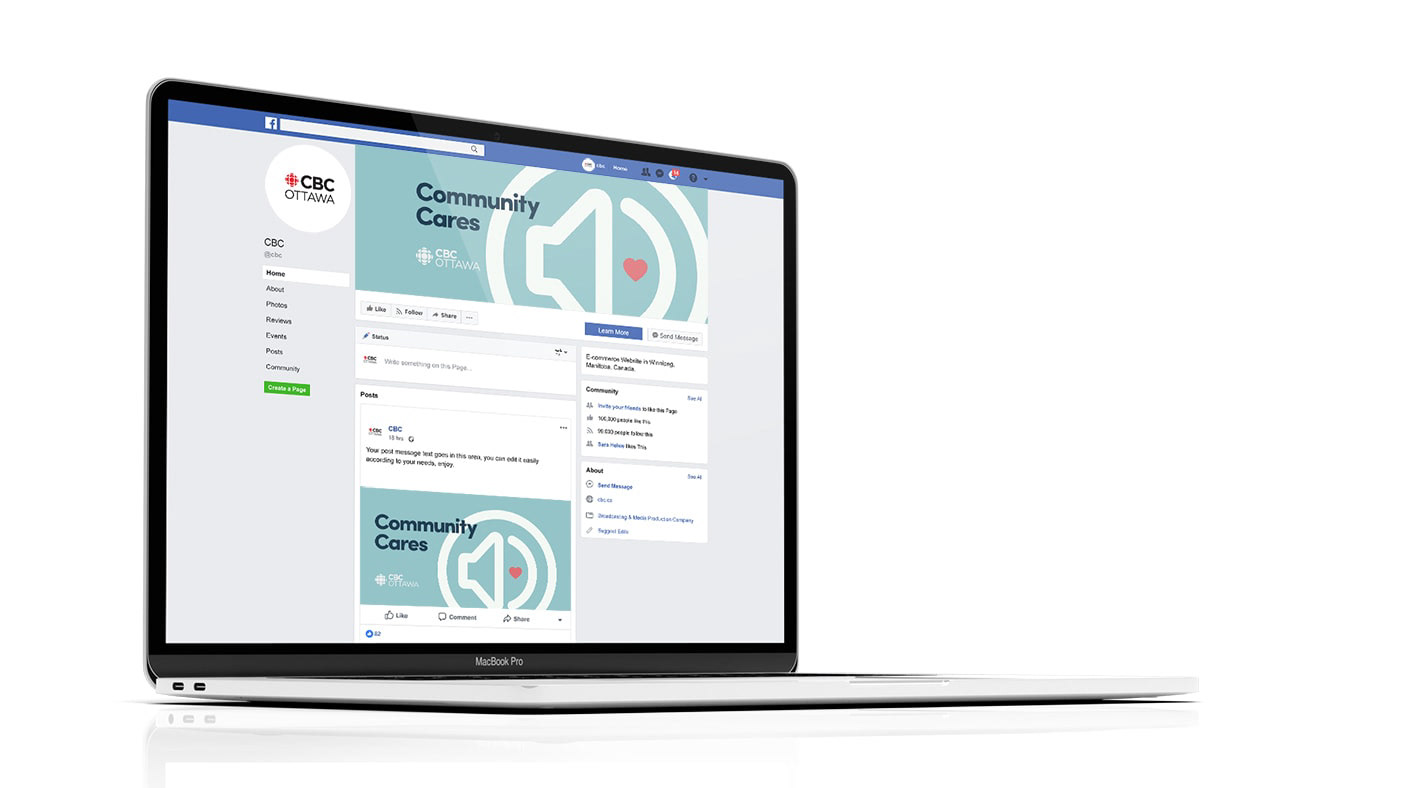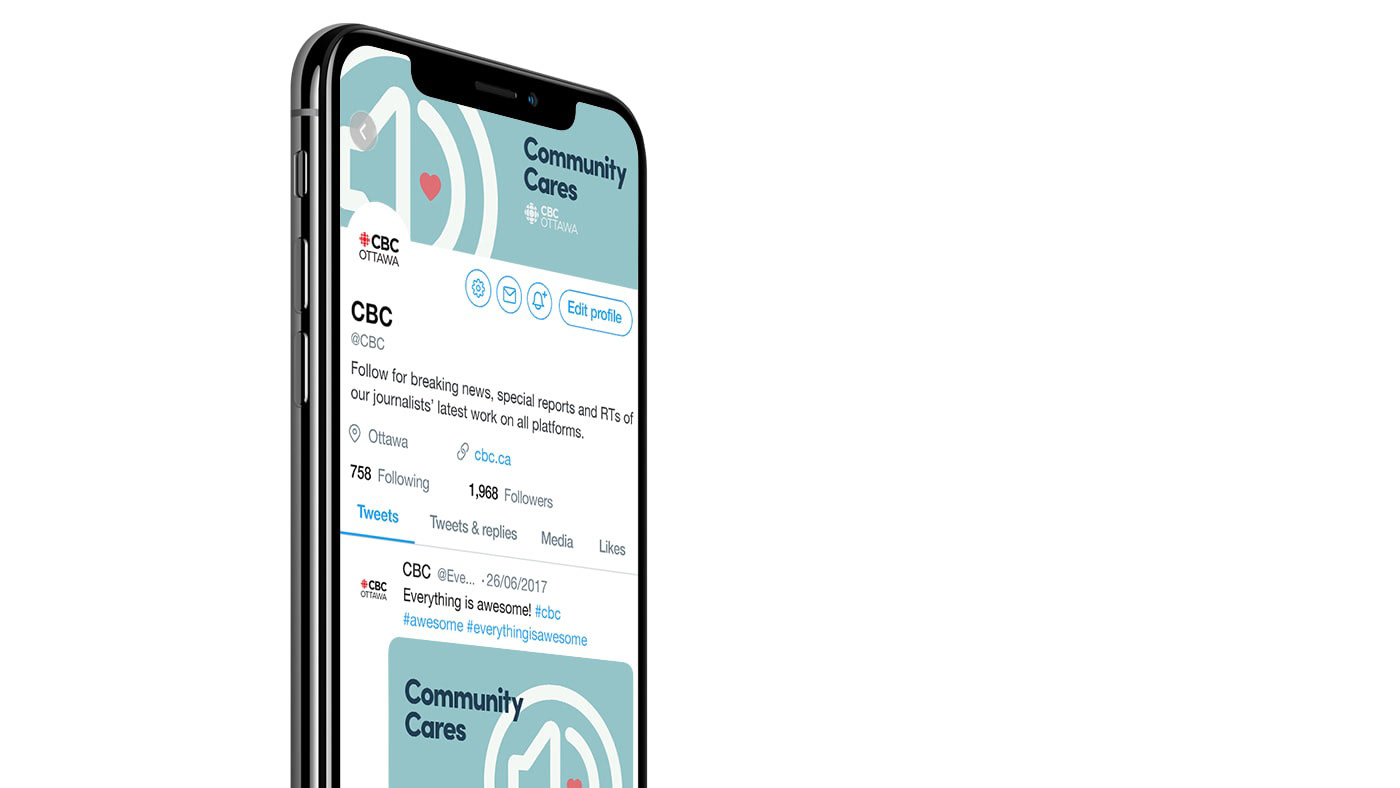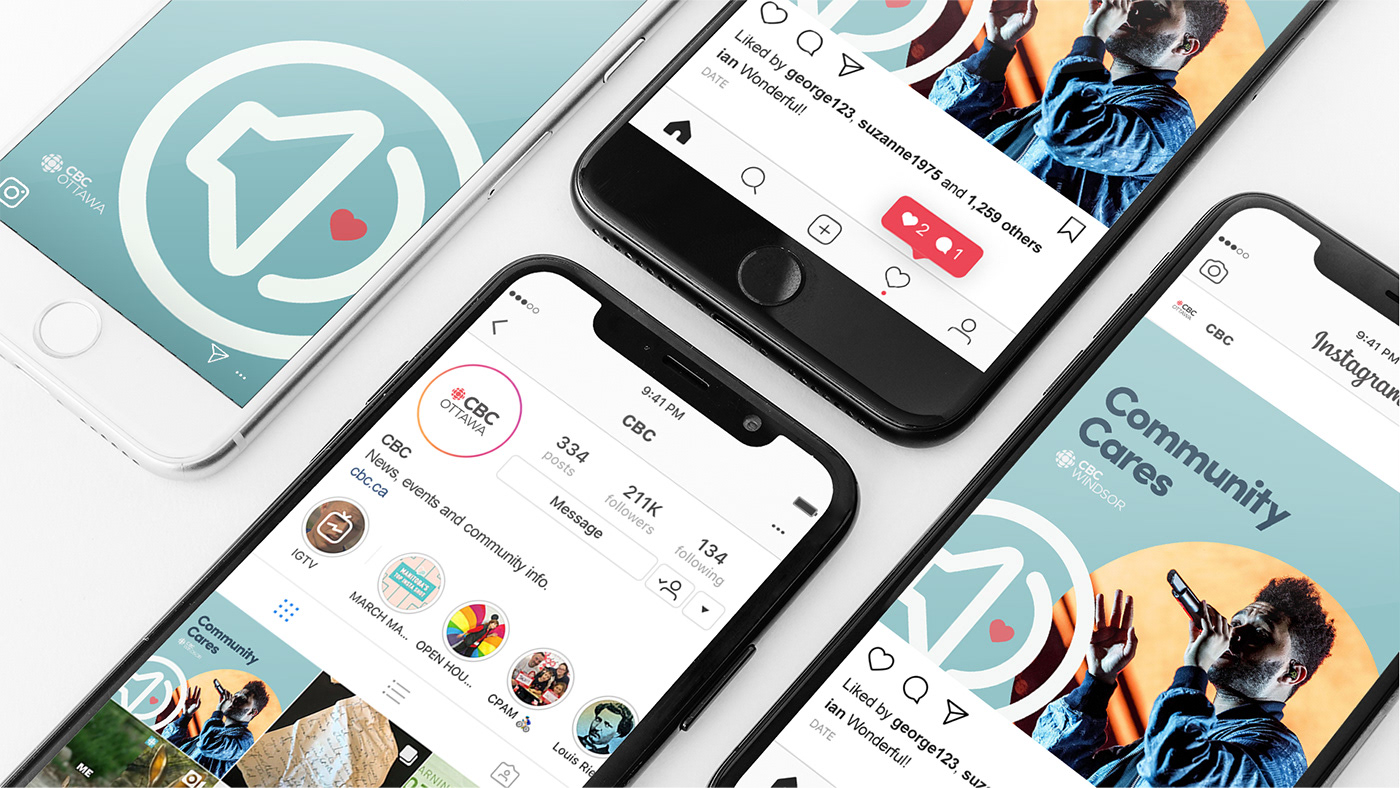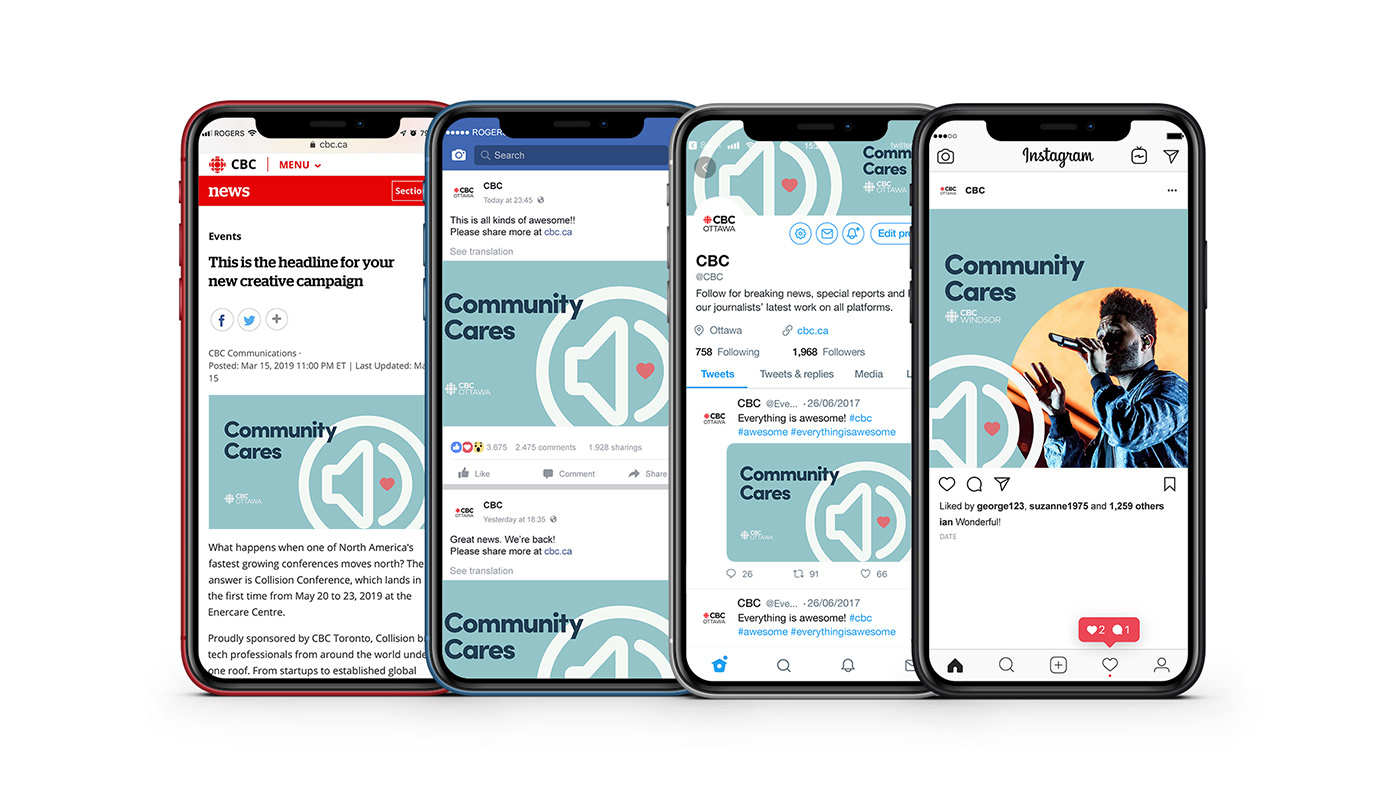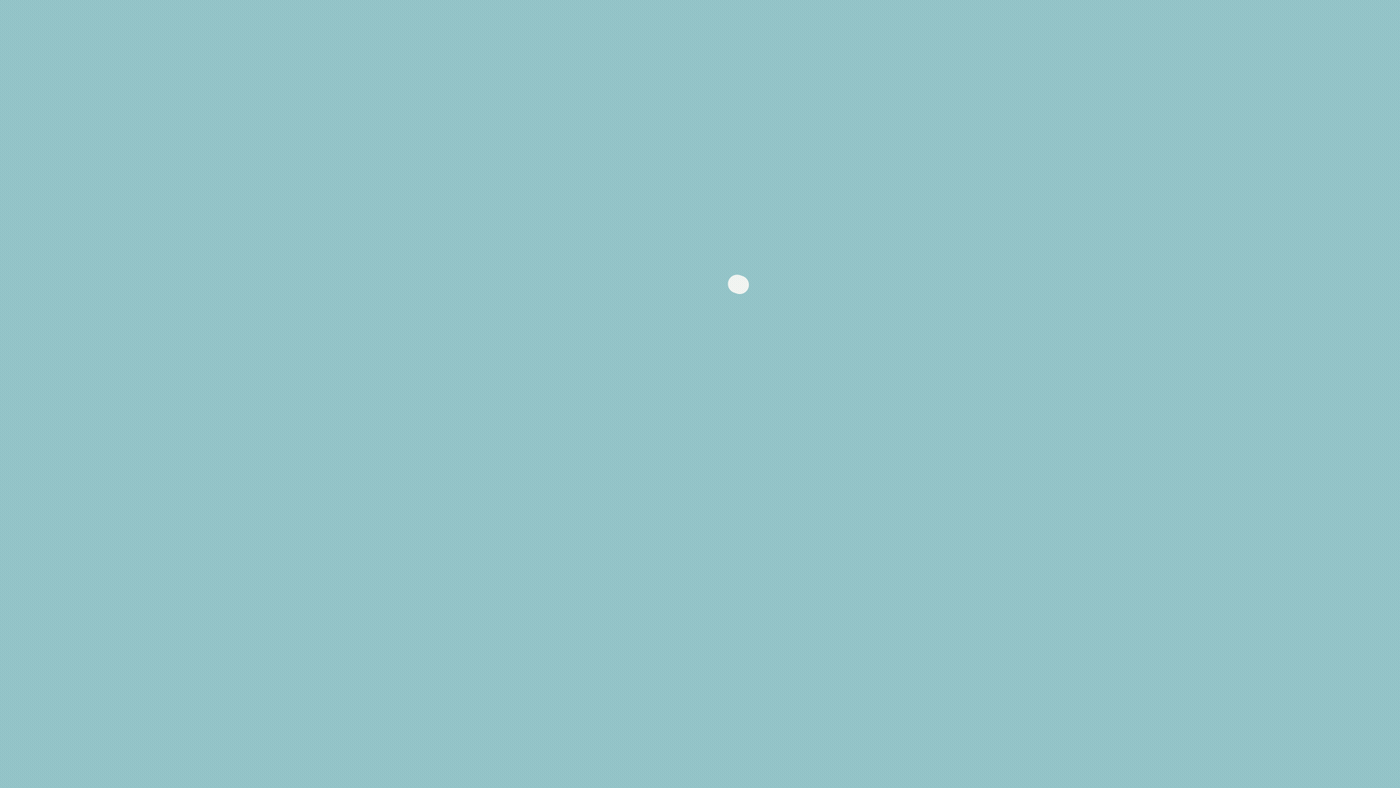 Produced by CBC/Radio-Canada
Role: Art Direction, Design, Animation